Teachers and Parents
Click the Movie Icon
to download a 40 second video
itroducing Start Reading.

START READING

Versions 1.2 and 2
Multimedia CD-ROM for Windows 9x and Java

Download a Demo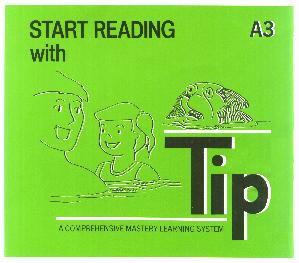 Start Reading is an exciting series of books to develop children's abilities to read, spell, and write.
The program consists of 15 multimedia storybooks on CD, 15 workbooks, and an Instructor's manual. It is designed to facilitate beginning reading. Children learn to name letters, read sounds and words, comprehend written text, spell, and write. The program is self-contained and includes all teaching materials. It is a mastery learning approach to teaching reading.
For more information about Start Reading, follow the links below and/or contact us.
Copyright 2000
Great Basin Educational Services Corporation
2965 East Evergreen Ave.
Salt Lake City, Utah 84109
(801) 486-5083 or 1 (800) 468-3274